Why dryer drum does not tumble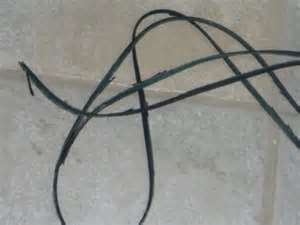 There are a few things answering Why dryer drum does not tumble, the belt being broken or slipping badly, the motor being seized, or worn support parts. Dryers have a belt that turns the drum. If the belt is worn or broken, it can't move the drum. Sometimes just replacing the belt doesn't do it; ApplianceQuest will also check the idler pulley. Wear on the idler pulley can cause the belt to break. Worn out glides and rollers can also create extra stress on the belt by making the drum harder to turn. If the drum is harder to turn, the extra stress could have broken the belt.
Call ApplianceQuest Now 24/7 operators standing by!
(352)270-3238
FREE service call with All Repairs! Find out Why dryer drum does not tumble.