Free Service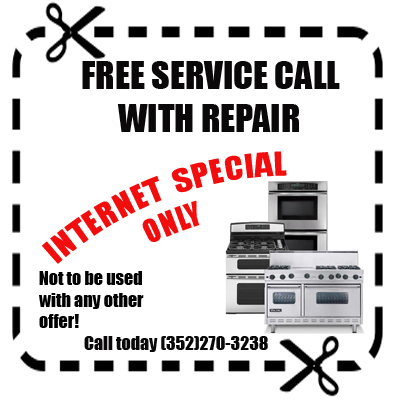 Subscribe
Subscribe to our e-mail newsletter to receive updates.
Archives
Testimonials
The customer service I received was exceptionally great! Thank you for the fabulous service. I will certainly use Appliance Quest in the future.
April U. Rainbow woods, Spring Hill, Florida

April U.

The experience with Appliance Quest was outstanding. I could not be more satisfied.
Bobby Z.  Bayport Florida

Bobby Z.

Dave fixed my dryer with just a slight adjustment even though a previous repairman had told me I needed a new motor which would have been quite costly.
Connie S. Spring Hill Florida

Connie S.