Free Service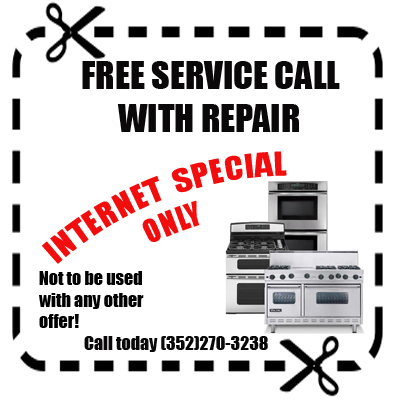 Subscribe
Subscribe to our e-mail newsletter to receive updates.
Archives
Testimonials
Dave did a great job of working with me on getting the repair done in a timely manner.
James H. Glen Lakes, Hernando County

James H.

Appliance Quest has excellent communication with customer -- quick to verify the appointment and scheduling time convenient for a working family. I'd definitely use Appliance Quest again!
Peter E. Lake in the woods Hernando Co Florida

Peter E.

Appliance Quest has answered every question in a timely manner and provided me with fantastic service when I needed it. I have recommended them to my friends and coworkers..
Robert C. Hudson Fl 34610

Robert C.