Coupon Specials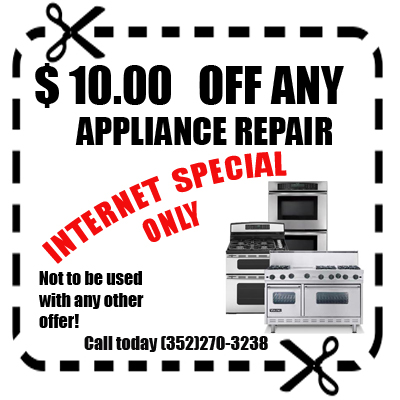 Request Service Today!
Call Now!
(352)270-3238
or…

Enter your contact details and a short message below and a Live Dispatcher will reply to your query as soon as possible.
ApplianceQuest does not sell or knowingly transmit information to other sources. Any email inquiries or information collected from this website will be used solely for communication purposes and will not be added to any opt in mailing lists or sold to any third party. Check out or policy.

© ApplianceQuest Inc.
7817 Rutillio Ct.
New Port Richey, FL  34653
# CAC1813939 # ER0015321