Clothes Dryer Replace or Repair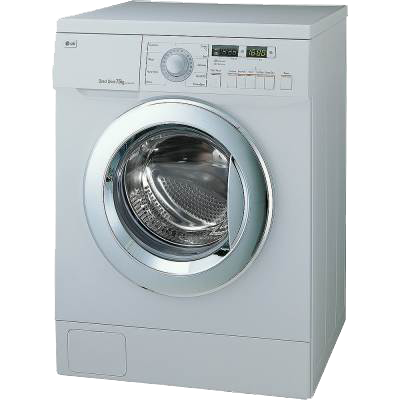 Clothes Dryer Replace or Repair ~ this is what a customer asked me. "I have a Hotpoint dryer, a little over 7 years old. The drum inside is loose and off center, and clothes get caught between the drum and the outside part as they tumble around. Is it better to replace the whole thing or try to get it repaired?"
You should probably get it repaired said Dave!
Clothes Dryer life expectancy of the average clothes dryer is about 13 – 14 years depending on whether it is gas or electric. The average dryer is also repaired twice during that time. If the dryer has been causing you lots of problems and you've gotten it repaired more than twice already, then you're probably better off getting a new one because it will probably continue to break down and cost you money each time it needs repair. If this is the first repair it needs, then you're doing fine and you'd be spending more than you need to by getting a new one."
Our hours of operation: 24/7 For
Emergency Repairs
Monday – Friday: 8 AM – 7 PM
Saturday: 8 AM – 7 PM
Sunday: CLOSED Except for
Emergency Repairs

.
Call Now!
(352)270-3238
or…

Enter your contact details and a short message below and a Live Dispatcher will reply to your query as soon as possible.
ApplianceQuest does not sell or knowingly transmit information to other sources. Any email inquiries or information collected from this website will be used solely for communication purposes and will not be added to any opt in mailing lists or sold to any third party. Check out or policy.
© ApplianceQuest Inc.
7817 Rutillio Ct.
New Port Richey, FL  34653
# CAC1813939 # ER0015321