10 off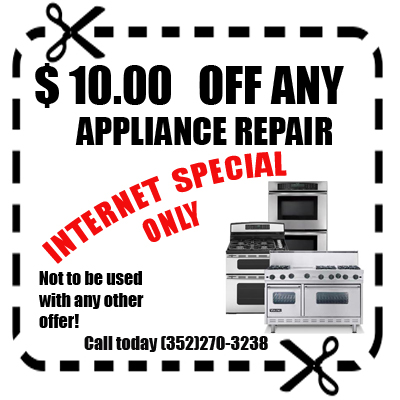 Subscribe
Subscribe to our e-mail newsletter to receive updates.
Archives
Testimonials
Appliance Quest has answered every question in a timely manner and provided me with fantastic service when I needed it. I have recommended them to my friends and coworkers..
Robert C. Hudson Fl 34610

Robert C.

Appliance Quest has excellent communication with customer -- quick to verify the appointment and scheduling time convenient for a working family. I'd definitely use Appliance Quest again!
Peter E. Lake in the woods Hernando Co Florida

Peter E.

Dave was able to fit me in with very short notice and was very prompt, very courteous, and very professional. After inspecting my refrigerator, he suggested that it would be better to get a new fridge that to try and repair the fridge that most likely would not work. I appreciate the fact that instead of trying just to make more money, he was honest and was thinking in my best interest. I would DEFINITELY use Dave again.
Doug A. Hernando Beach Florida

Doug A.