10 off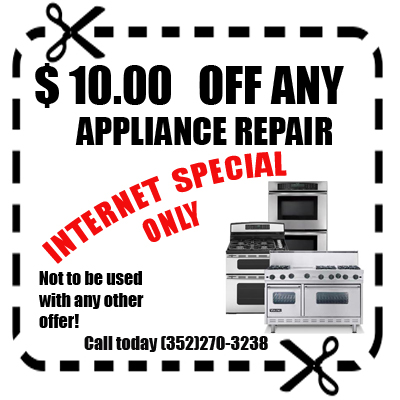 Subscribe
Subscribe to our e-mail newsletter to receive updates.
Archives
Testimonials
Very good – came when he said he would; didn't charge for unnecessary work; nice, professional repairman.
Tammy S. Brooksville Florida

Tammy S

My husband and I remodeled our kitchen picking the appliances out was easy! Now we had to decide who was going to install them and move some electrical outlets. Dave from Appliance Quest came highly recommended, not only did he have a fair price he also turned us onto a parent company for all our electrical needs.
http://www.electricquestfl.com
 came to our home Edie and Tom were so nice and did all the work right along with Dave. We will use both companies in the future! Great job guys.
Nancy L. Pine Island Hernando County Florida
Nancy L.
Dave was prompt in arriving at the scheduled appointment time. He was very professional and quick with the repair on my refrigerator. I was also very surprised to receive a thank you card in the mail from Appliance Quest a couple days later.





Carrie P.